START YOUR CAREER IN THE beauty INDUSTRY
Shaping your passion for the beauty industry into a career opens up a world of possibilities. As a growing industry, your services will always be in demand. You'll be able to do what you love every day, while you enjoy the creativity, flexibility, and expression that comes with working in this industry. And—maybe more importantly—love the feeling of helping your clients look amazing and feel their best.
The HDC operates a modern full-service salon and spa on-site where students practice their developing skills on real clients.
With these core skills in place, students learn critical business-building skills for the development of a long and successful career in the beauty industry, from client retention and how to deliver product recommendations, to career planning, to business and financial management. It should be no surprise that our hair design students achieve a 95% job placement rate within 30 days of graduation!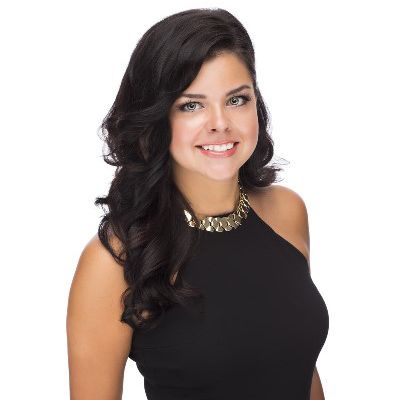 Jessica Nickerson
"HDC not only gave me confidence and structure for success, it set me up with my career at HS Studio."
Graduated: March 2009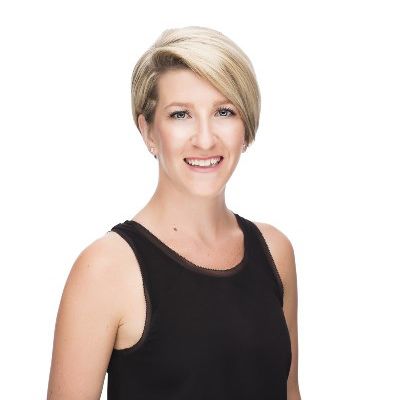 Alanna Hubley
"HDC helped me see the true gift of being an esthetician. I gained a strong love and respect for the career."
Graduated: August 2015