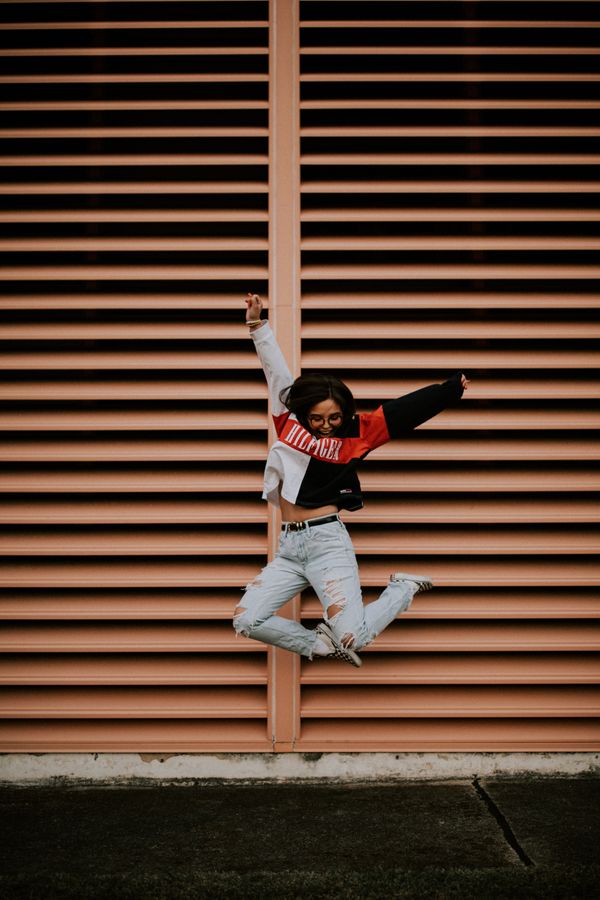 The Hair Design Centre gives students the opportunity to learn practical skills from a team of great educators. The skills you learn here will be applied on real clients to give a real salon experience.
Our team of educators come from extensive experience in the field of esthetics and are always willing to lend a helping hand when you need it. The love and passion for the health and beauty industry we share is what motivates us to go above and beyond to give you, as students the same drive and passion for a wonderful career ahead.
Like anything starting a new chapter in your...
more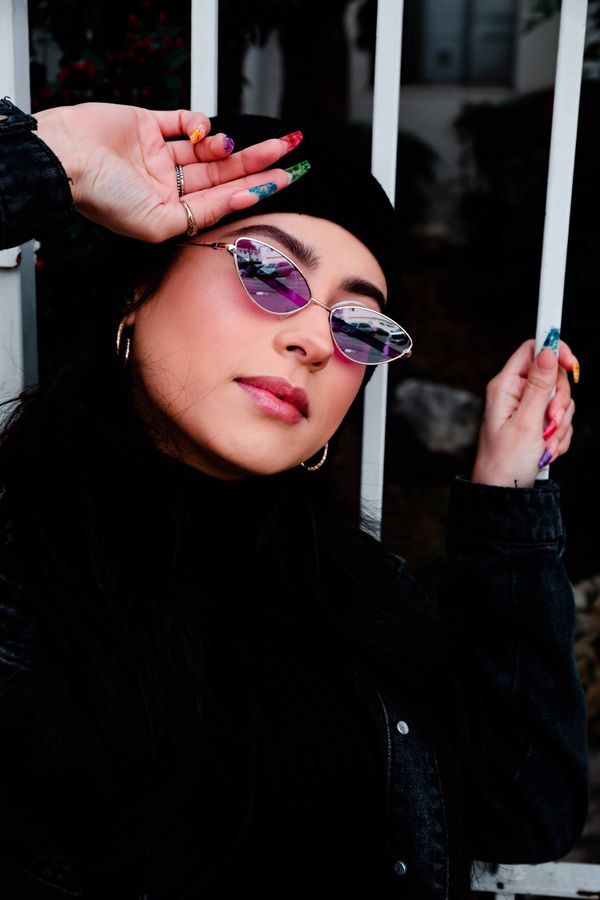 BEFORE BEGINNING CLASSES
1. Send in high school or post-secondary transcript. Transcripts can be mailed, faxed, emailed or dropped off in person.
2. Pay your registration fee to secure your seat. Registration for Hair Design and Esthetics is $300.00. Registration for Makeup Artistry and Lash Technician is $140.00. This amount is deducted from the total tuition and is non-refundable. While there is no due date for the registration fee, seats are reserved on a first come first serve basis. Given that we fill up with each intake, it is strongly...
more