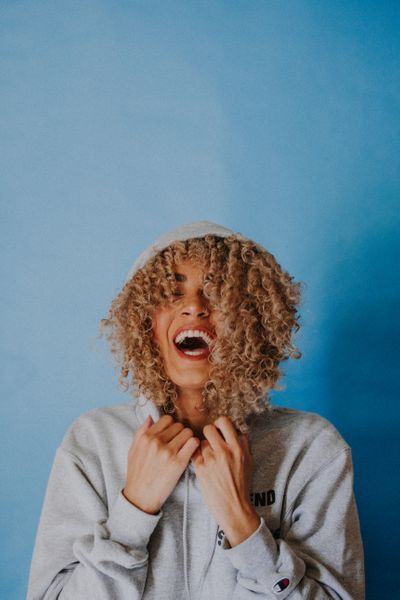 ADMISSIONS INFO
Take the first step toward an exciting career in hairstyling, esthetics, or makeup artistry so you can do what you love every day! The information you need to start building your career in the exciting beauty industry is right here.
Getting started is easy—discover the step-by-step process of how to enroll in the program of your choice at the HDC, along with other important information such as requirements, tuition, and program dates.
Don't wait any longer to start the future you've been dreaming about—read on and apply today!
TUITION
The tuition for the programs at the HDC are outlined in the chart below. For detailed information on what is included in the tuition, see the program page for the program you are interested in.
(Tuition and kit costs are subject to change without notice.)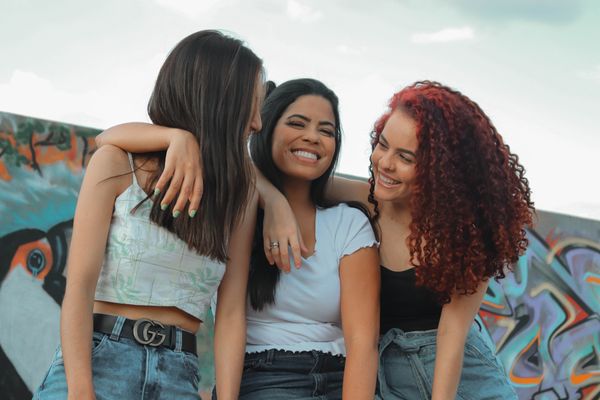 ADMISSIONS REQUIREMENTS
No matter what program you are applying to, you have to complete the following before you officially become a student:
Completion of Grade 12 diploma, GED, or equivalent*.
Submission of online application.
Successful completion of an admissions meeting with an Admissions Coordinator at the HDC. Acceptance is contingent on exemplifying the HDC P.R.I.D.E. values (Passion, Respect, Integrity, Dedication, Enthusiasm).
*For mature students, the HDC offers an adult achievement test that serves as an education prerequisite for a fee of $50 and is taken on-site.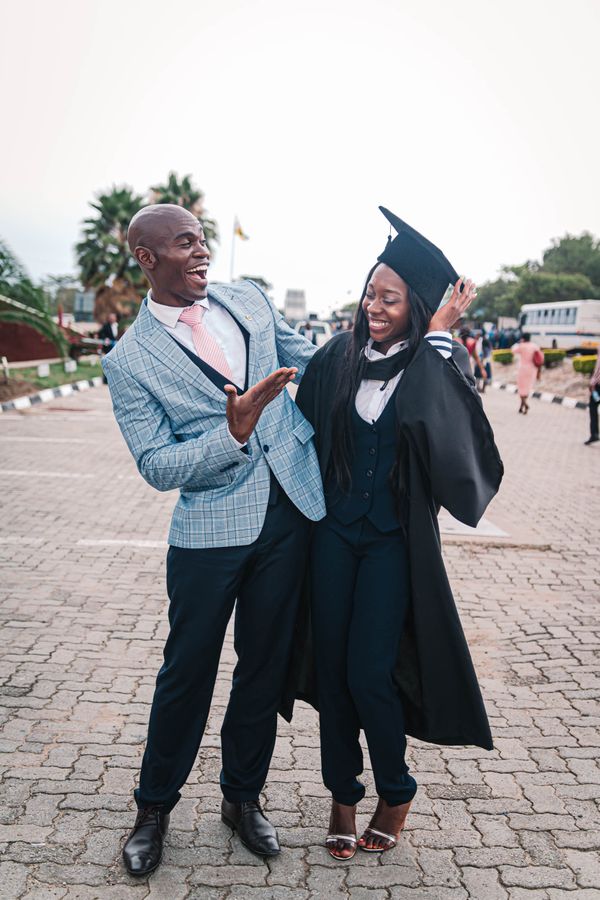 ADMISSIONS PROCESS
Below is a step-by-step guide that outlines the admissions process from the time you submit your application to the first day of your program.
Apply online: Submit a free online application. Be sure to fill out the application with complete and accurate information, including your desired program, start date and personal contact information so we can get in touch with you.
Schedule an admissions meeting: Our admissions department will reach out to you within 24 hours after you submit your application to set up a meeting with an Admissions Coordinator either in person or over the phone. The goal of the meeting is to ensure that pursuing an education at the HDC is right for you. It's also an opportunity to tour the campus, learn more about the HDC, and review the curriculum outline, financial information, schedules, and discuss any other relevant details and questions.
Submit proof of education: Provide any outstanding documents to the Admissions Coordinator including education prerequisites such as High School or post-secondary transcripts.
Wait for acceptance: After your meeting with the Admissions Coordinator, you will hear back from them regarding your acceptance into the program. Once you have been accepted, you can take the next step toward starting your career in cosmetology!
Pay your registration fee: Once you've been accepted, reserve your seat in the program by paying the non-refundable registration fee—$300 for Hair Design or Esthetics and $140 for Makeup Artistry, Lash Technician or Nail Technician.
Sign your contract: Once you've paid the registration fee, you'll need to sign your student enrollment contract prior to starting your program. The contract outlines details regarding school rules, program outcomes, and licensure information.
Attend your first day of school: Now that you have completed all the steps to become a student, all you have to do is get ready for your first day of school!
The HDC will provide you with the foundation, technical skills, and salon & spa experience you need to start your career in cosmetology. Ready to love what you do? Apply now!