Are you looking for a sense of purpose in your career?
Would you like to contribute to the continued growth of our Beauty industry and be able to effect change one student at a time? If so, the Hair Design Centre may be the space for you. Our school is part of a larger group of Salons and Medi-spas located in Nova Scotia and New Brunswick. Our company has been established for over 50 years and is instilled with a team oriented "family" culture.
Statement of Purpose
"We operate career-focused salons, spas and a school to inspire self-confidence and enhance self-worth in those we serve."
Values
We strive to live by a simple set of values that define who we are at the core and what we want from the culture of our organization. They are never manufactured, wishful thinking or cookie cutter. Rather they are discovered from the culture we already have.
PASSION
We love what we do and the positive effect our talents and enthusiasm have on others. We pursue fresh ideas and incorporate new approaches to elevate how we work and deliver value.
SERVICE TO OTHERS
We put others experience first. Our leadership is grounded in the knowledge that those we serve have an unspoken expectation that their interaction with us will make their day better.
ACCOUNTABILITY
We understand that we are responsible for our own success and collectively for the success of our organization. As such we hold ourselves accountable to our actions, responsibilities, and goals.
If you are excited to be part of a team culture that celebrates life and learning; then the HDC is the place for you!
LEVEL UP YOUR SKILLS BY GOING BACK TO THE BASICS
ADVANCEMENT OPPORTUNITIES WITH SALON RESOURCE GROUP
GENEROUS DISCOUNTS ON SOME OF OUR BRANDS
POSITIVE WORK ENVIRONMENT
HEALTH BENEFITS AND RRSP CONTRIBUTION OPTIONS
COACHING, CAREER AND GROWTH ORIENTED SUCCESS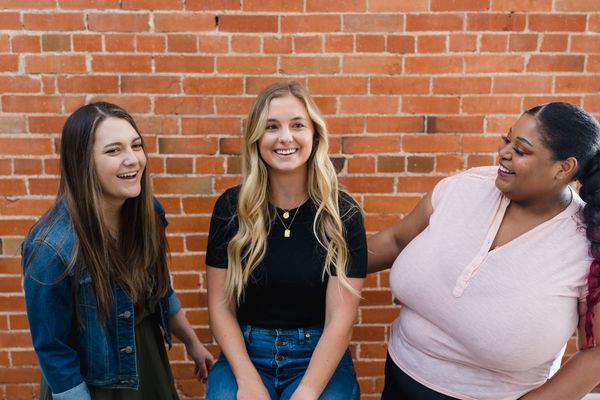 BECAUSE WE CARE...
Full time and part time positions offered, hourly and salary positions available, vacation time, insurance and 401k options, continuing education provided by HDC, Discounts on retail products, One on one coaching, Career and growth oriented plan for your success
Ready to join our team and educate the future?