BEGIN A CREATIVE AND FLEXIBLE CAREER IN NAIL TECHNOLOGY
If you have passion for beauty and art, the HDC's Nail Technology Program is for you. You will love the artistic and creative ability that your Nail Technology career gives you, and the satisfaction that comes from knowing that your clients leave you feeling stylish, on trend and pampered.
Designed and taught by cosmetology experts, the Nail Technology Program gives students a solid foundation in the critical skills they need to build an exciting and rewarding career as a Nail Tech. To begin, students train to develop a fundamental understanding of nail technology through manicures/pedicures, nail services and enhancements, electric filing, and fills.
Following this, students are given a grounding in the skills required to give their clients high-quality services. This includes general sciences such as infection control, anatomy, chemistry and skin & nail sciences. Finally, to ensure our students are able to build and manage a successful career, our course includes training in business-building skills. Graduates will learn how to manage clientele relationships and retention, deliver product recommendations, and plan their careers—all critical skills for the development of a long and successful career in Nail Technology.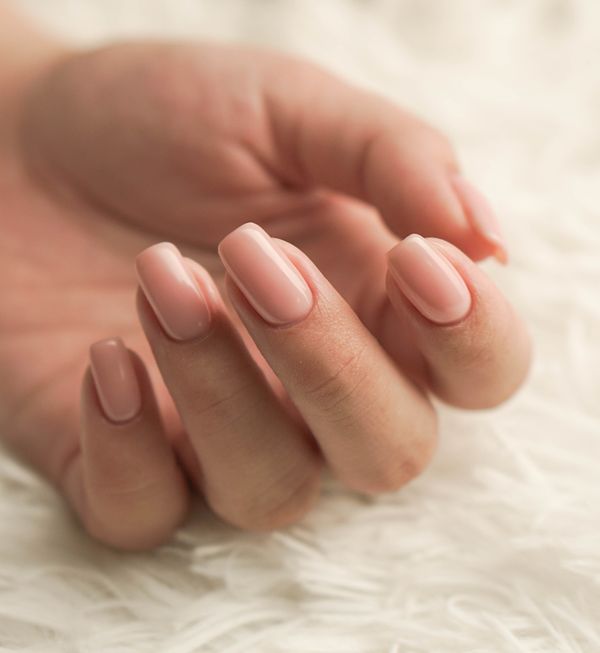 GAIN REAL SPA EXPERIENCE
Our full service SpaZone allows our students to offer guests the complete spa experience, while developing hands on practical experience needed to pursue a career in the ever growing field of Nail Technology. Throughout the 13 weeks and 300 hours of training, you'll have opportunities to provide treatment to real clients, putting your classroom training to use, and growing your confidence.
When you successfully complete the Nail Technology Program, you'll receive your diploma and will be one step closer to starting your career. Nail Technology is a legislated licensed trade within Nova Scotia. To gain your license as an esthetician, you'll need to complete an exam administered by the Cosmetology Association of Nova Scotia at the end of the program. With the knowledge and practical experience you gain during your time in the HDC's Nail Technology Program, you'll be in a great position to start your career.
Topics covered
Manicuring
Pedicuring
Anatomy/Physiology
Nutrition
Skin Structure and Growth
Nail Structure, Growth, Disease and Disorders
Nail Product Chemistry
Basic Electricity
Electric File
UV and LED Gel Nail Enhancements
Wraps, No Light Gels and Acrylics
Gel Nails, Tips and Sculpting
French Polish Application
Business Building
Sanitation and Infection Control
WHMIS and First Aid