ENROLL IN THE LASH TECHNICIAN PROGRAM
The Lash Technician Program is offered multiple times throughout the year. Classes are designed for small groups to ensure students thrive, so it's important to submit your application early.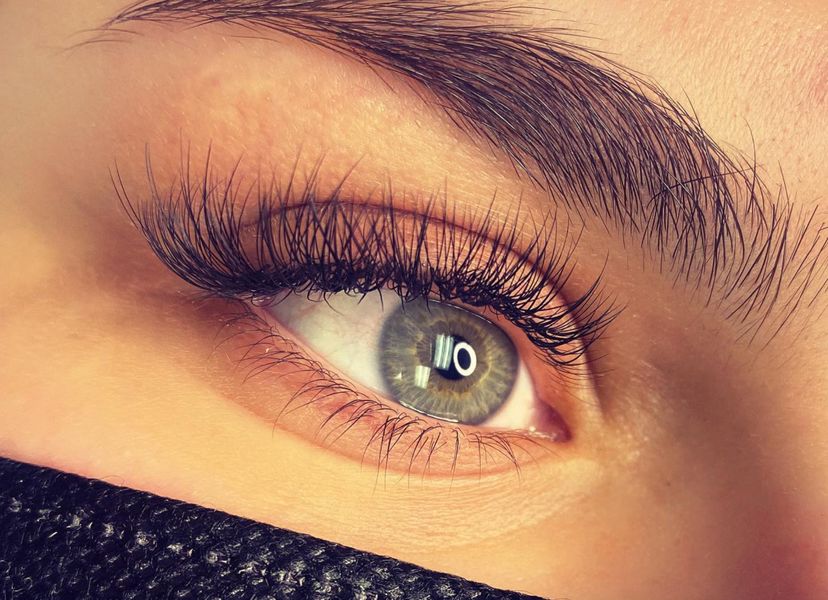 BE IN DEMAND WITH OUR PROFESSIONAL TRAINING
Our 300 hour course lays the foundation you'll need for a thriving lash career. Bless every client with better symmetry and facial balance, while transforming each lash set into a customized application. We assess face shapes, bone structure and eye types to create a corrective style and framing that enhances and celebrates unique beauty. At HDC, assemble the skills you'll need to curate any and all cutting-edge looks.
Whether you're new to the beauty industry or have trained elsewhere and want to upgrade your skills, plan your path to career excellence with HDC. The application of lash extensions is a highly technical and meticulous process requiring well-trained professionals to perform the procedure. Our instructors will provide knowledge in all aspects of eyelash extension theory and show you techniques you won't find anywhere else. Gain unstoppable confidence, discover your talent, and grow your reputation for brilliance with us.
EYELASH TOPICS COVERED:
Lash techniques
Intro to Classic Lash Extensions
Lash lifting
Lash tinting
Facial anatomy
Sanitation and infection control
Specialty guest speakers