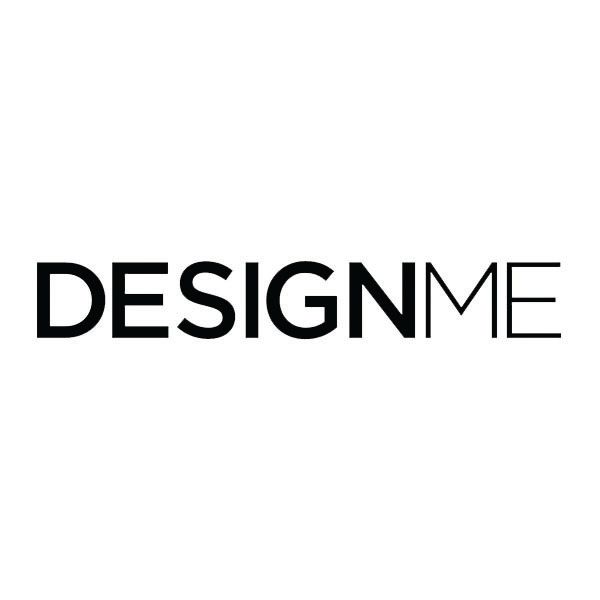 Design Me
DESIGN
Design is as much an art as it is a science. A complex yet subtle process and it is the driving force behind everything that we do. From behind the chair to your at-home beauty routine, our products are designed to nurture confidence and authenticity.
ME
ME stands for every single one of you. Each person has their own unique haircare needs and their own definition of beauty.
We design the product, you design the beauty.