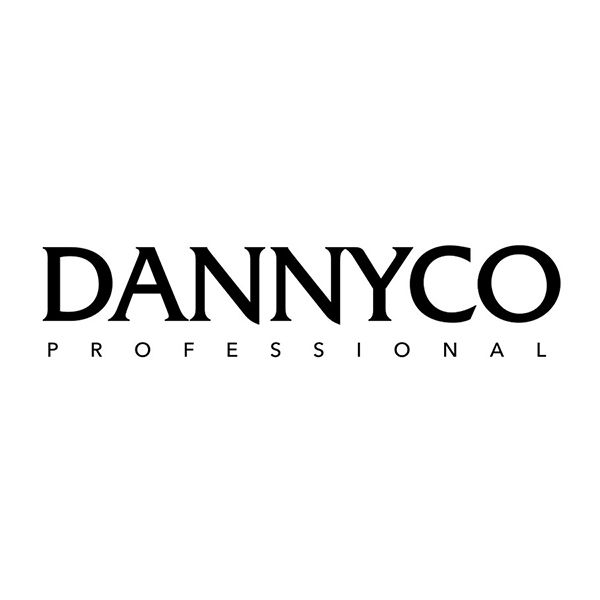 Danny Co
It's been said that a relationship is based on trust, confidence and common goals. At Dannyco Professional, we hold this to be true, and the things that bond individuals together are the very things that create long-lasting business partnerships.
A Canadian national distributor of professional beauty and spa products, our company was founded in 1954. Ever since, we have been renowned for our reliability, trustworthiness, and, most of all, for our keen eye for trend-setting, cutting edge products, offering a wide-range of competitively-priced brand names, helping our customers stay on top of their game.
Therein lay our common goals. It's what drives us to keep searching for and bringing to market the most effective and innovative beauty products, products whose quality and technology you can rely on.